The Peeping Karen 11"x17" Poster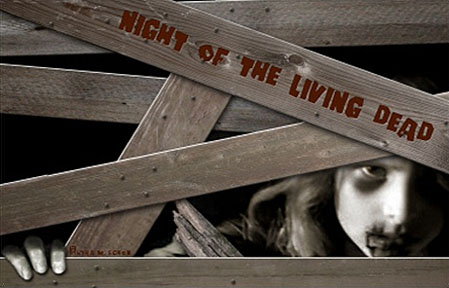 You're gonna need more boards. This is one of the posters I designed, featuring little Karen, of course. It's 11"x17" and signed by me.

Please note: When ordering posters through Paypal, you must specify a name for personalization ("To Alice", "To Anderson," etc.) or none will be written. You may enter that information below.

US and Canadian orders, only.
$27.00, including shipping.